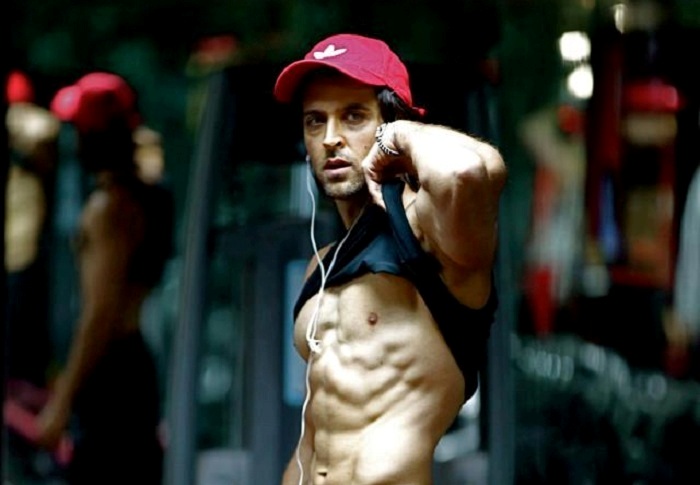 Throughout the course of our life we may have had some unusual or powerful dreams, visions, or fantasies of a mysterious person. We get a particular feeling and the energy of the individual feels familiar, as if it is someone we have already met in the past or someone you will meet in some unknown future. It's a vague feeling of a person as it might be real or invent their physical appearance in your mind. Twin Flame's you've heard the term, and you know what it means that there is somewhere inside you, you know you want to meet yours, and with deep longing and passion! You feel your soul's destiny: to be with the love of all loves of your life. People cross seven seas to meet their Twin Flame well known Russian musician singer have done it all. She came all from Russia (Moscow) to meet his Twin Flame which is none other than Bollywood Superhero Hrithik Roshan. Saran is a musician and singer she had done many international shows with her sister. She came in 2011 to meet Hrithik and till today she is not been able to meet him.
Sarah Abramyan said, "I want to meet with Hrithik as we are Twin Flame as said by my spiritual teacher El Morya. He wanted to connect us long time back. I just want to meet Hrithik and want him to know about Twin Flame."
Sarah Abramyan tried many times to meet Hrithik but she failed. She met Hrithik's managers many a times but their promised has never worked out. "I just wanted to meet him once. I tired meeting him couple of times at Film Craft office where I was arrested and when I went to Hrithik's home I was arrested again. They think I am a mad fan of him but I am his Twin Flame not a fan. When I heard about his health I was very worried. I always pray for him and want him to be happy. I prayed for his Krrish 3 which has crossed 200 hundred crores. I just wanted to tell him about our Twin Flames and the rest is left with him" said Sarah Abramyan (Anna).